We Believe Everyone Deserves to Have Beautiful Curly Hairs!!!
Bebe Creativecurls is a curly hair salon that offers various haircuts, styling, and colour services. We use only the highest quality products, and our team of professionals are experts in curly hair. We are Curly Hair Salon because we believe that everyone deserves to have beautiful, healthy, and stylish curly hair.
 We are a brand dedicated to curly hair and all of its amazingness. We believe that every woman is beautiful, no matter her hair type. Whether you have curly, kinky, or wavy hair, we want to help you embrace your natural beauty. We offer various services, including haircuts, hair color, and more. We also have a wide selection of products to help you care for your curly hair.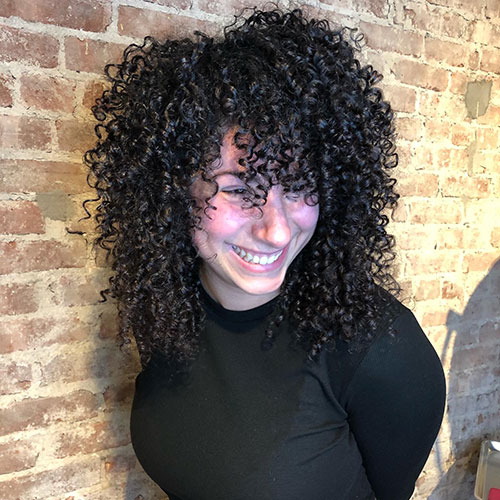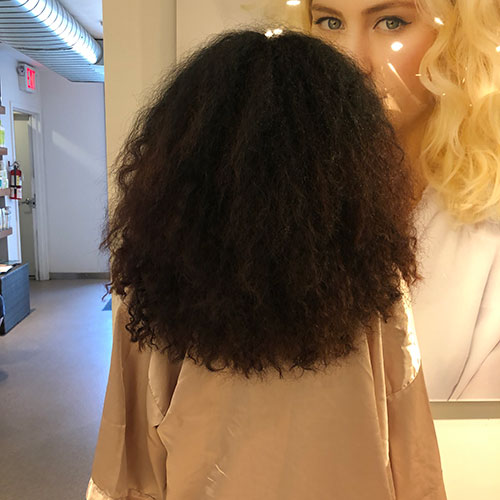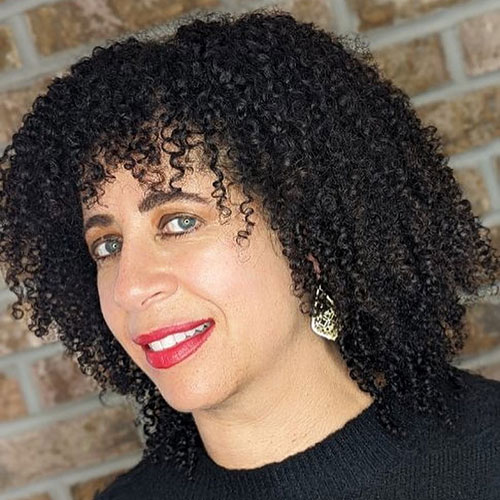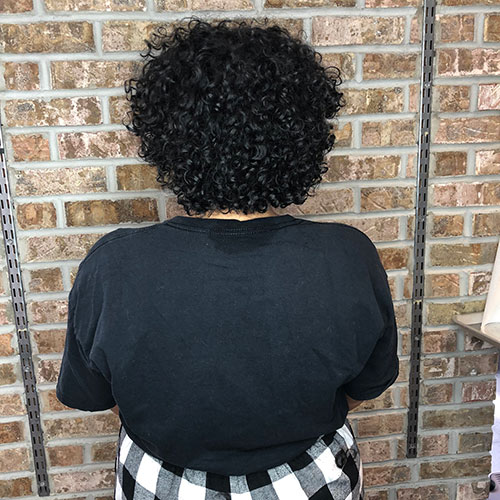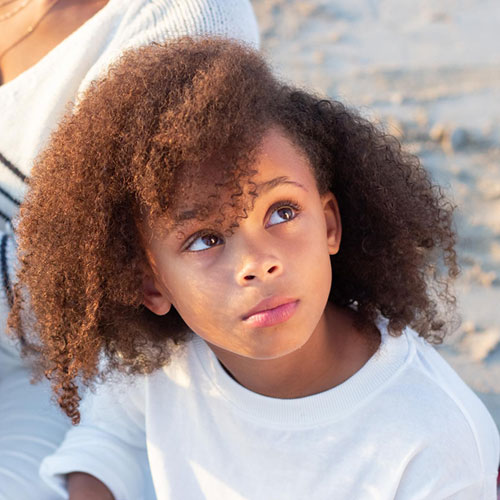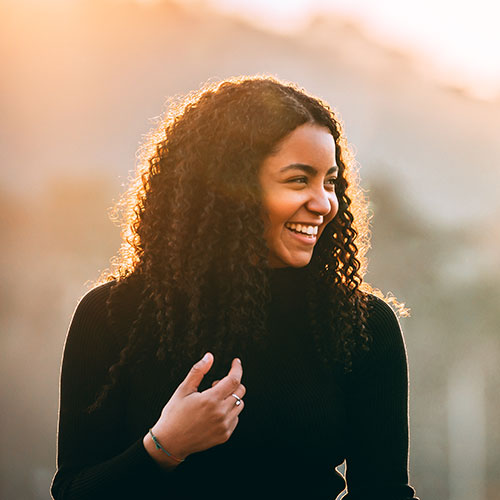 We are known as the Best Curly hair salon in New York
Our Curly Hair Salon is dedicated to providing the best possible experience for curly-haired people, with a team of expert stylists passionate about helping you achieve your perfect curls.
If you're looking for a hair salon new york, consider checking out Bebe Creativecurls. We are known for our amazing curly hair treatment services. Our Salon provides services and products specifically designed to give your curly locks a look and feel they deserve. From hair treatments to haircuts, you're sure to find the perfect solution for your needs at a Curly Hair Salon. We believe everyone deserves to love their curls and will help you get your desired look and deliver on all their promises. 
NOTE
Arrive with your hair completely dry, detangled, and in its natural state, free of ponytail holders or other hair accessories. Bring a picture of curls you like.