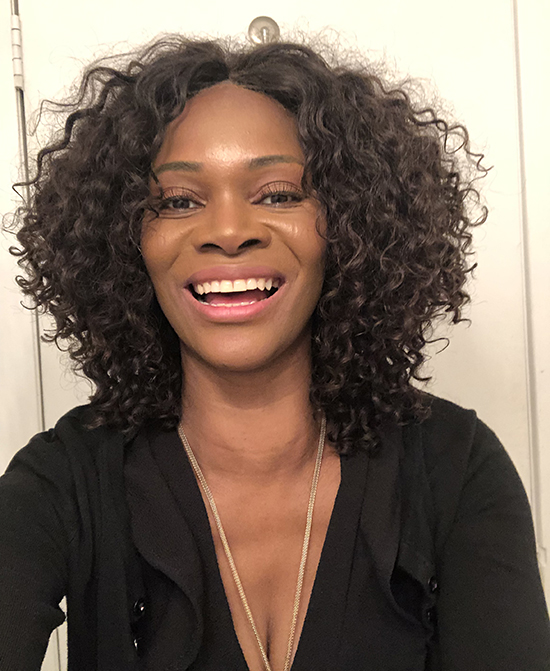 I Have
15 Years

 Of Experience
I was born in Nigeria, came to the New York when I was 12. I have been doing hair since I was young, and it's has always been a passion for me. At my early age I was a flight attendant for 10 years, and after I left the airline industry. I decided to pursue my long term dream. I have worked at Mark Garrison Salon, but love working with natural hair. So I went to work for Devachan Salon, 8 years of being with Devachan has equipped me with skills and experience that made me a senior stylist. Now I am embarking on my dream, by going independent. Having my own business has been a long time coming, and this is the time.
Natural Hair

Safe for Skin
One-Stop Shop Solution for all your curly hair care needs!!!
We know finding the best curly hair salon near me can be difficult. That's why we are here to help you with curly hair. As a curly hair salon, we specialize in all things curly or wavy. Our salon is dedicated to providing high-quality services to curly girl with curly hair. We understand curly hair unique challenges and needs and are here to help you look and feel your best. 
We know how to care for curly hair properly, and we'll make sure your hair looks and feels amazing when you leave our curly hair salon. At Bebe Creativecurls, Our staff comprises experts in curly hair care. We'll take the time to understand your individual needs and give you the best possible service. We offer a range of services specifically designed for curly hair, including haircuts and styling. 
From unique and specialized cuts for the special needs of our curly clients to innove styling techniques, Bebe Creativecurls is dedicated to the curly girl.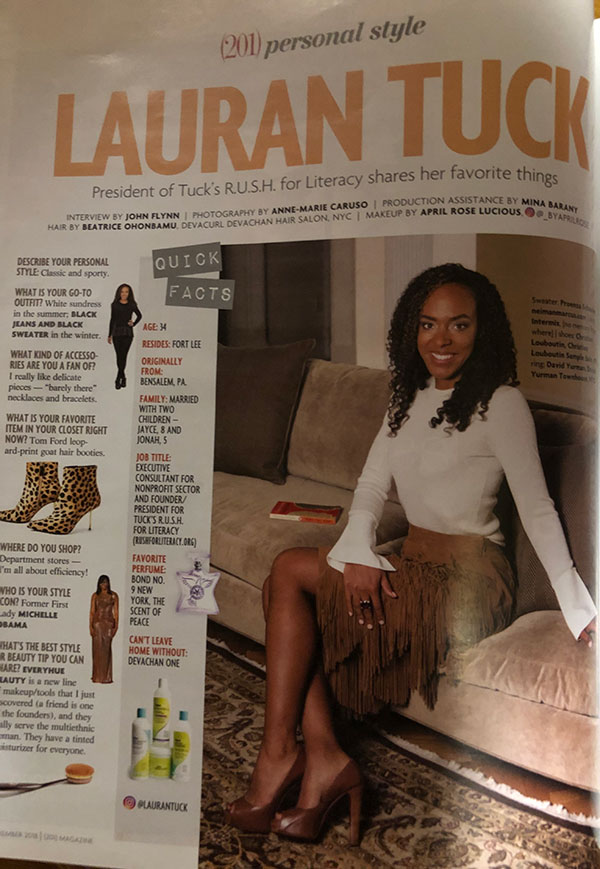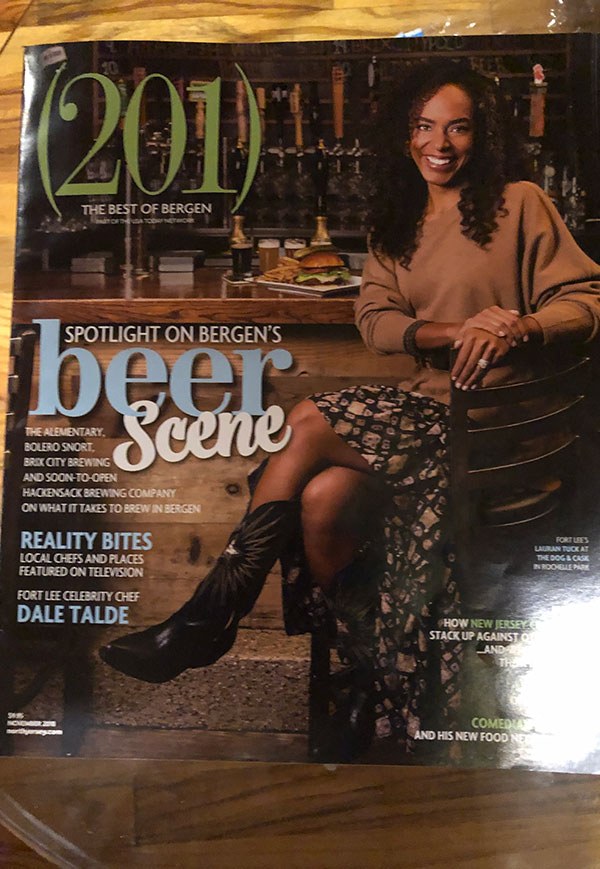 OUR CLIENTS GALLERY
We are proud for all our clients. Check them in photo gallery or go to the gallery page.